Cube Waterfall
CUBE WATERFALL comes from the desire to combine the modern shapes with the charm and the harmony of a natural waterfall. A collection softened by particular chromed slides that allow to observe the water during its flow. The series is equipped with ceramic cartridge, Ø 35 mm.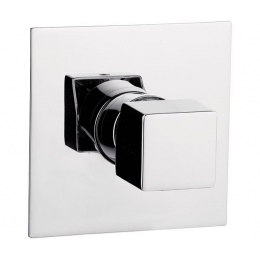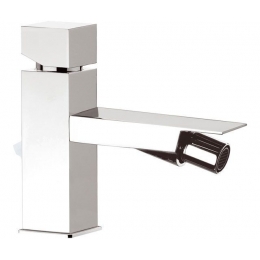 Bidet mixer with pop-up waste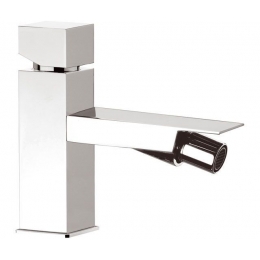 Bidet mixer without pop-up waste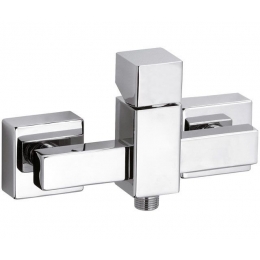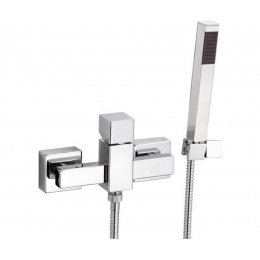 Exposed shower mixer with shower kit
Built-in bath/shower mixer with diverter.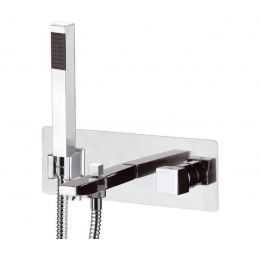 Single lever built-in bath mixer, with rectangulare wall flange, spouth long 18 cm, diverter and integrated shower kit