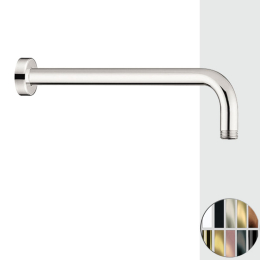 C.P. brass tube shower arm, with flange 1/2Mx1/2M, 30, 35, 40 cm.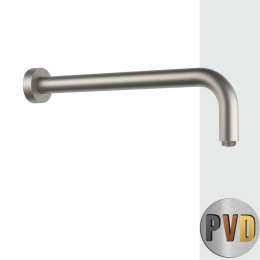 Wall round shower arm, in brushed stainless steel, cm 30.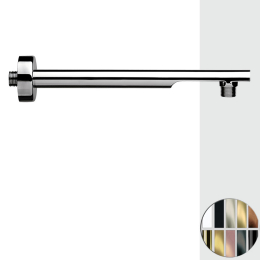 CP brass shower arm ''Minimal'', with wall flange 1/2Mx1/2M, cm 20, 30, 40, 50.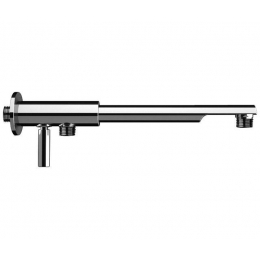 Shower arm Minimal in c.p. brass with flange, integrated diverter with double 1/2" output to connect both the...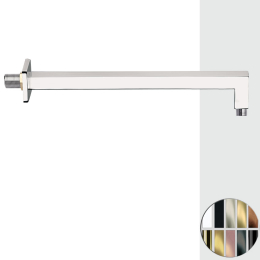 Squared shower arm, complete with square wall flange, all in c.p. brass, length cm 30 and cm 40.