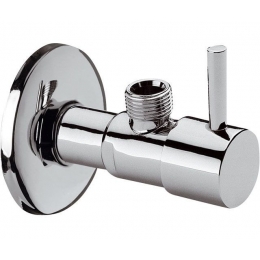 C.P. ''Minimal'' angle valve with lever handle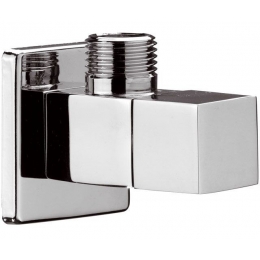 Angle valve with ceramic head valve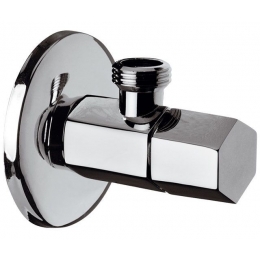 Angle valve hexagonal with ceramic head valve
C.P. angle valve with filter and flange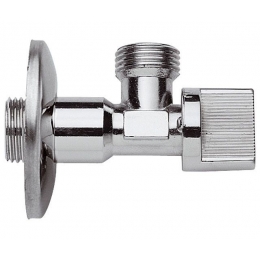 C.p. brass ball valve with PTFE washer and flange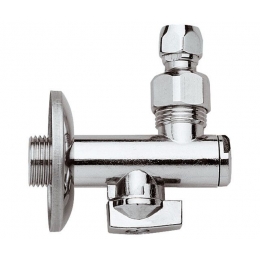 C.P. angle valve with filter, ball joint and flange, 1/2" x Ø 10 mm.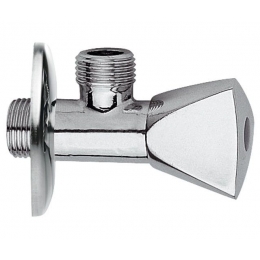 C.p. angle valve with wall flange.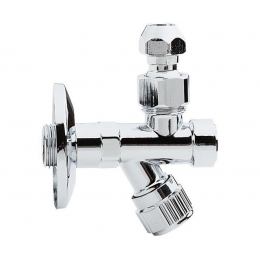 CP brass angle valve with filter, ball-joint an Cp brass flange 1/2x10
Union valve 1/2 with under sink coupling and 3/4 connection for washing machine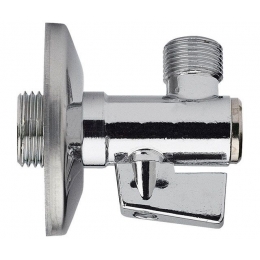 C.P. angle valve with filter and flange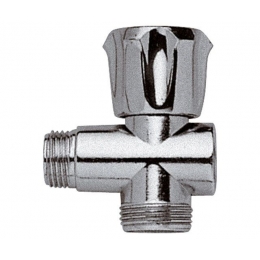 C.P. three ways washing machine bibcock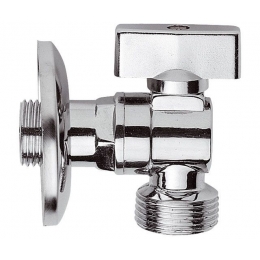 C.P. hose bibcock for washing machine, with flange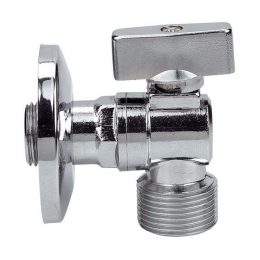 CP Hose bibcock for washing machine with flange in Cp brass 1/2x3/4 with no-return valve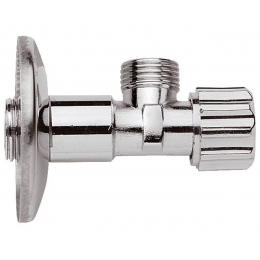 C.p. brass angle valve with flange, 1/2x3/8-1/2x1/2-1/2x1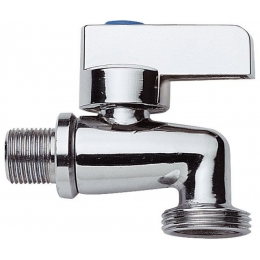 Cp brass polished ball bibcock, Hose-end with lever handle 1/2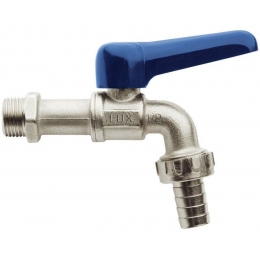 Brass ball bibcock, Heavy Type, hose-end with lever handle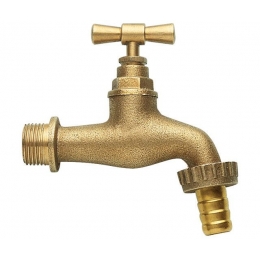 Hose union bibcock in CP brass heavy duty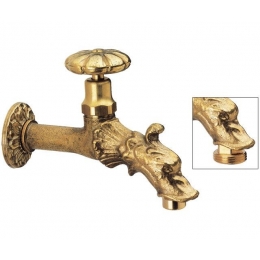 Plain-end garden bibcock, heavy duty in treated yellow brass, 1/2 traditional handle, with heavy flange, aerator and...