Born in 1985, Daniel Rubinetterie is an Italian creative faucets manufacturer. From its factories located in the province of Milan, Daniel Rubinetterie has revolutionized the classic approach to faucets, creating patented decorative techniques and focusing on the originality of the creations. The aim of Daniel Rubinetterie is to offer an extremely customizable product, which can easily adapt to the specific needs of each customer and make itself the pure expression of every personal taste. Faucets thus assume an exclusive task in the furnishing projects, certain to fully satisfy a demanding clientele that is always attentive to product quality and with a strong desire to differentiate. Who chooses Daniel Rubinetterie is a demanding consumer looking for innovative solutions and high quality standards for a long-lasting operation over time.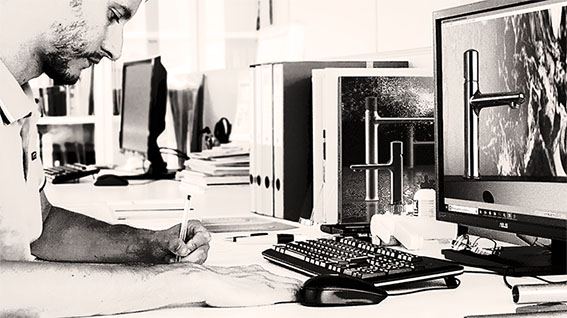 ENGINEERING and DESIGN
Each product by Daniel Rubinetterie born within our offices, where ideas ara shaped and developed with the support of cutting-edge equipment. The Design Department designs the collections following the creative inspirations and taking care of the aesthetic details. The Research and Development Department then takes care of completing the project, evaluating the best combinations of materials and technologies, testing the best solutions in terms of aesthetics and functionality.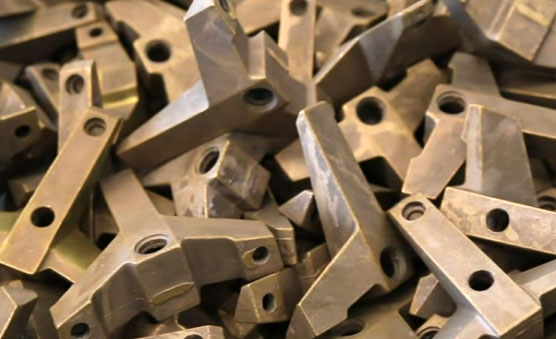 A state-of-the-art system allows all the processing phases to be performed with extreme precision. From the creation of the prototype to the realization of the finished, tested and packaged product. Thanks to the meticulousness of each production step we can pay great attention to the smallest details, arriving at a high quality finished product. Watch the full video of our production cycle to virtal visit our plants.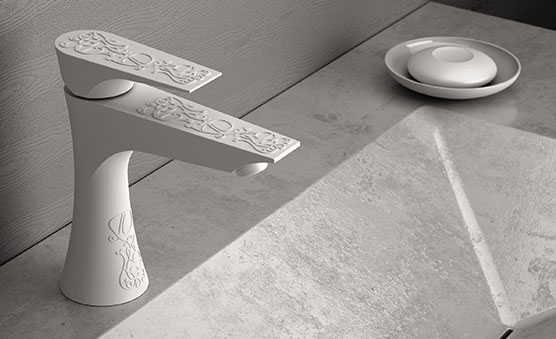 Daniel Rubinetterie owns patented decorative techniques to embellish and increase the level of customization of each article. Faucets become an important piece of furniture able to assume character and emphasizing the uniqueness of individual environment.
A modern and hi-tech environment capable of involving all the senses of the visitor. An essential architecture able to transmit the strong innovative character of the company and highlight the numerous collections of Daniel Rubinetterie.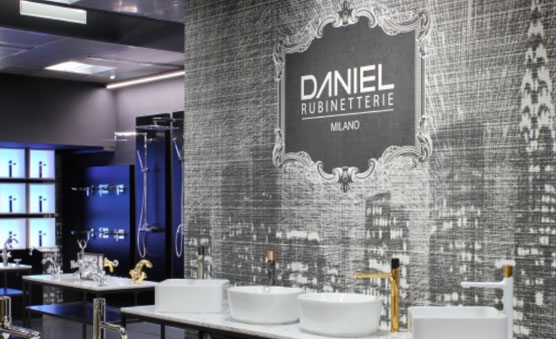 Daniel Rubinetterie is committed to spreading the value of a "Made in Italy" production in Italy and in the world. We permanently export our product to over 100 countries. Contact us for more information.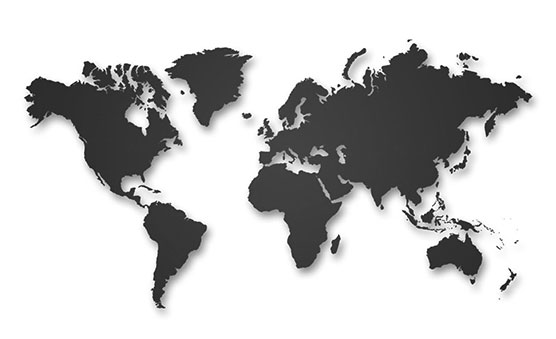 We love to meet all of you around the world to share our latest news. If you missed any event, you can visit the complete gallery.