TIARA COLLECTION: BRIGHT FACETING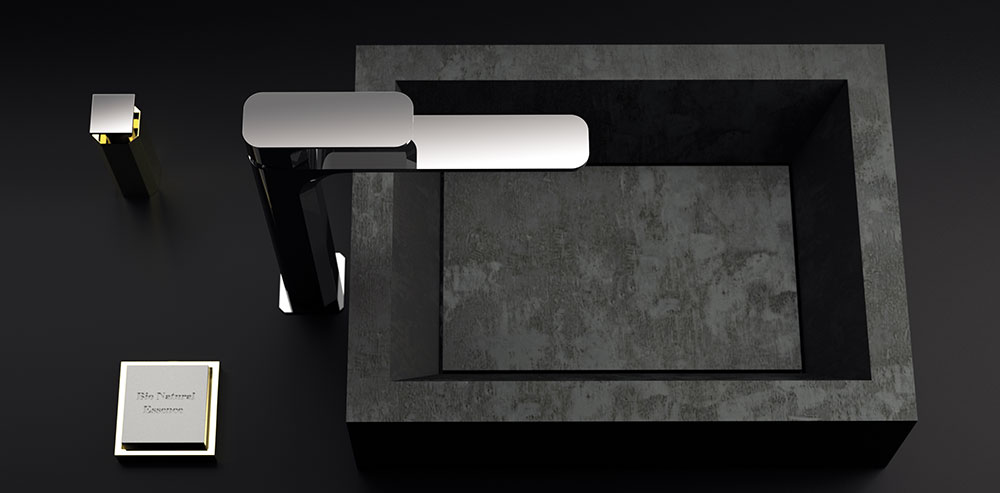 TIARA is the ideal combination of curved lines and stiff facets. All its elements are characterized by the presence of frontal surfaces faceted like diamonds. The result is a perfect aesthetic harmony, enhanced by multiple ambient light reflections that differentiate this series from any other product on the market..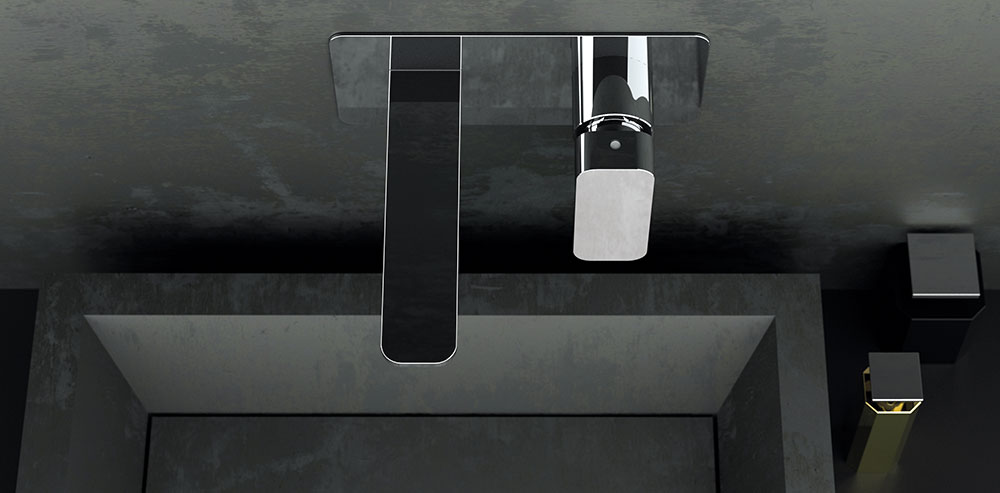 Let yourself be conquered by its elegant shapes faceted like diamonds!